What we do.
Corporate films, dramas, documentaries and everything else.
We make films because that's what we love. We think there's no more vibrant and effective way to tell a story. That's why we've always got something in production - whether it's for ourselves or for a client.
Over the years we've produced documentaries, promos, mini-features, training films, animations and a wide range of other films for corporate clients and large public sector organisations. Check out a few examples here or check out our Vimeo page.
Let us be your mini communications agency. We've worked as brand consultants and business advisers. It's given us a deep understanding the end-to-end communications process, far beyond the creation of web video or conference films.
It means we can help you plan and execute whole campaigns, of which film might be just one part. It also means that any film we make for you will be consistent with your existing brand guidelines.
Talk to us today about how film could be the perfect solution for you.
Who we are.
Peter, Simon and Jim formed Deadline in 2004, to help business clients harness the power of film.
Since then, we've created "moving communication" for a host of different organisations, including household brands, small businesses and various public sector bodies.
Simon J Frith Producer/Director
A multi award-winning filmmaker, Simon has a true passion for the moving image.
With over 25 years' experience he's produced and directed dramas, documentaries and music videos alongside a wide range of corporate and industrial films for clients such as Barclays, Coutts, Vopak, the NHS and various public sector organisations.
Simon has a unique creative take on every story and his sensitive approach and engaging personality are much valued by clients.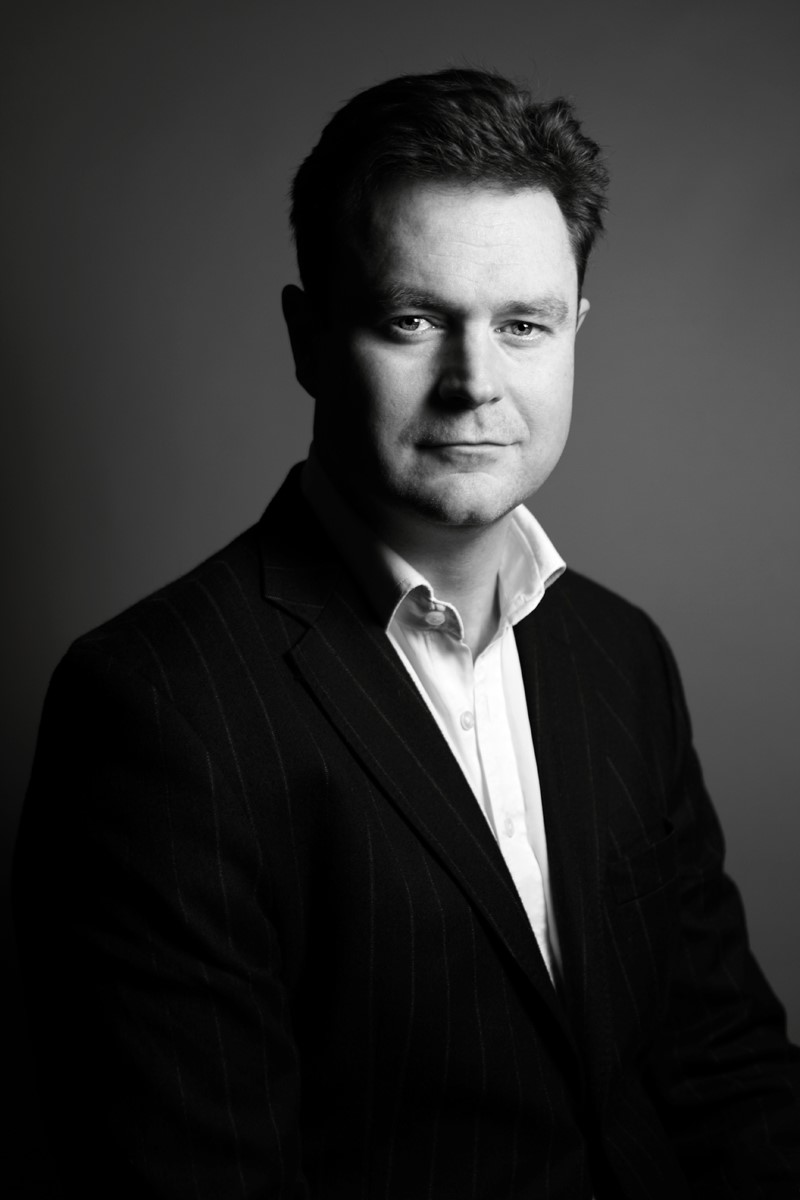 Jim Cogan Screenwriter/Director
Scriptwriter, copywriter, short fiction writer and all-round story obsessive, Jim develops dramas, promos, animations and documentaries for Deadline plus a wide range of press ads, web copy, brochures, sales letters and customer emails for international clients like Visa, Citibank and Advent software.
He has a distinction in Creative Writing from Birkbeck College and an MA in Modern languages from Oxford University.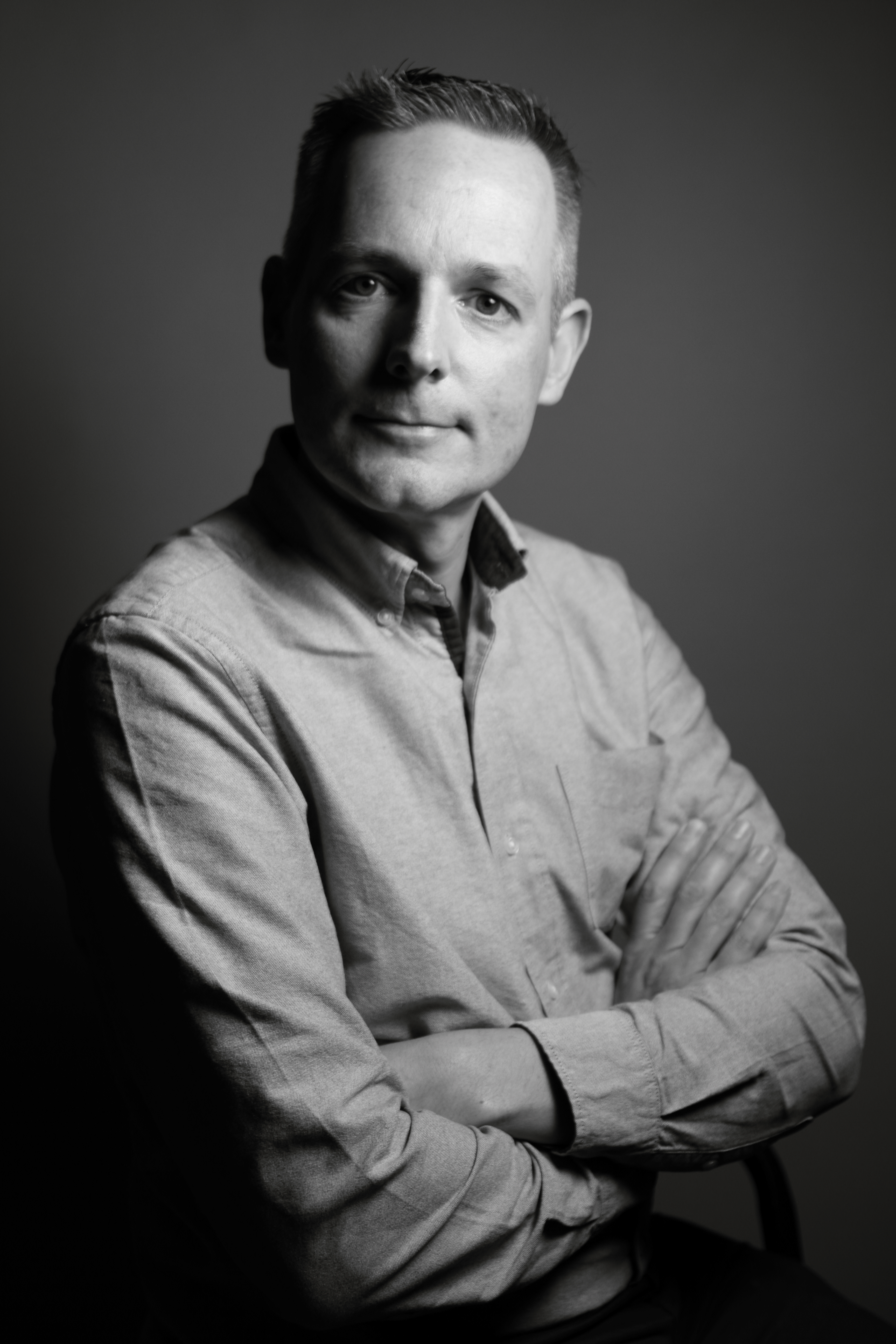 Peter Curtis Post-Production/Animation
Peter has worked in corporate video production for over 25 years. A member of the Guild of Television Cameramen, his experience and creative editing skills ensure every piece of work looks and sounds fantastic.
Peter's work has taken him to Europe and the USA and he has produced videos for a wide range of sectors, including Medical, Construction, Banking, Ports, Market Research, Utilities, High Court Enforcement, Health, Local Government, The Emergency Services and Schools.